You may not want some serious sticky tires like I do (and have), however for the price that I find online for 225/45/17 SHIPPED, the Ventus K120 EVO 2 is the best bang for the buck. You can go to a slightly above average, but great tread design tire like the Maxxis MAZ -1 (may be discontinued) or the Falken ZIEX 912 and even tire rack's no. 17 rated tire, Sumitomo HTRZ. If you are willing to pay a little more, the EVO 2 is fantastic.
I found (in the same class as the EVO 2 Hankook, BFGOODRICH COMP-2 tire at $106 a piece).
I have post recently a lot of information on sticky, ultra high performance tires if you are interested. Check the "Wheel & Tire" Forum.
"FRIENDS DON'T LET FRIENDS DRIVE STOCK"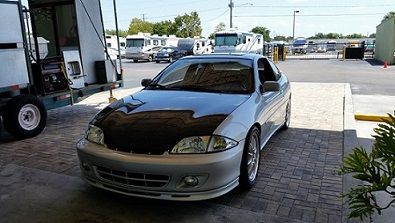 Yokohama S.Drive - 225/50/16s will be my next tires after my current Yokohama's wear out.
Not a bad tire, I believe 300 AA-A, but the tire compound has been around for at least 7 to 8 years. I much rather buy the K120 EVO 2 hands down. New technology, better tread life etc etc. Yokohama is overpriced. The tire that I would buy hands down from Yokohama is the ADVAN AD-08 (better than my Falken RT615K but we are talking racing tires here)
Check this out:
https://www.youtube.com/watch?v=N10WS9epgCo
"FRIENDS DON'T LET FRIENDS DRIVE STOCK"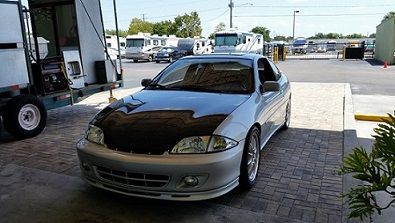 IF YOU CAN GET YOUR HANDS ON SOME SAILUN ATREZZO Z4 AS ,tried these and so far im very satisfied with the smooth and sticky ride feel for the money!


BLACKMANTIS