Some updates.
Been fighting some issues with the car. Finally found it to be intake manifold gasket. I have been having a hard time keeping them in the car. The manifold for the M62 makes it that I have to make one, so that is part of the problem.
Got this not to long ago.
I also bought this box recently.
This past Sunday my son and I took the vroom vroom car to a indoor cars and coffee.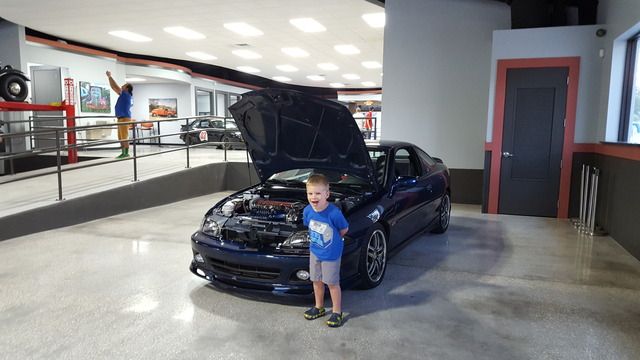 So I have finally decided to start tearing down the other motor I have. After making some more room in the garage I have done this so far, not much but a start. Plan to have it on the engine stand in a week or so. I will then drop the head off to start that work.
So that box earlier. had this in it.
FU Tuning
I assumed you ended up with the torque plate.
After doing some cleaning in the garage to make room to work on this.
Finally got the spare LD9 on the stand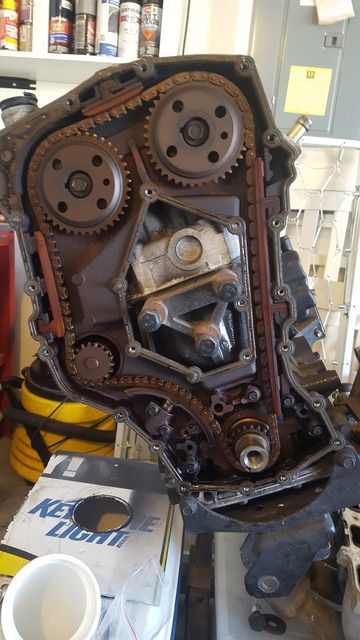 Got it to this point
Working a little at a time to get it torn down. Get the head off for work.
FU Tuning