Bittersweet for sure! Sad to see it go, but happy that it went to a good home where it will be taken care of and finished. Didn't have to sell it by any means, just felt it was time! Time for someone else to enjoy it. No projects for now, besides the house, and daughter that is on the way. Its been a good run for sure! Learned a lot and met a ton of great people because of the car. Knowing I would never get out of it what I put into it was not the point. The memories are priceless!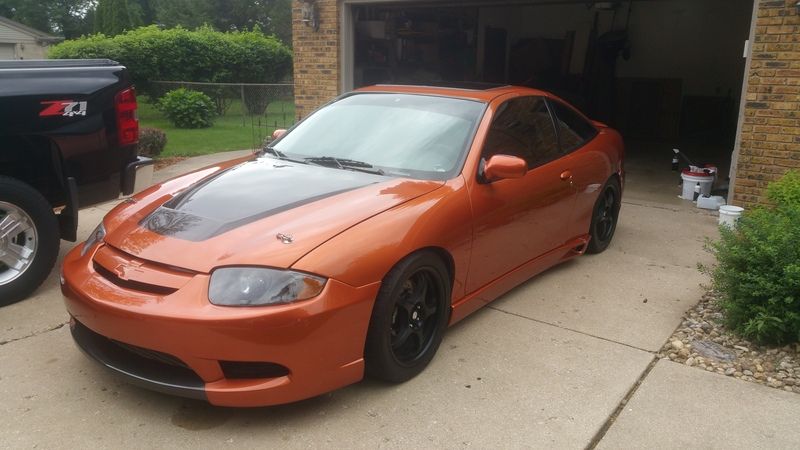 I haven't been on here in months, but decided to check things. I knew your car was for sale, but it's still a sad day for me. Thanks for the inspiration over the years.
I have the same car and color. It's sitting in my garage with stretched trans cables from street racing. I have a lot of parts sitting next to it waiting for the build.
I have Baer brakes, GM tuner kit, 5-spoke rims and g- force tires, BC coil overs.
What's next is engine build and supercharger .
I'll post when i start in on it.
Again thanks!

Damn.. Sad to see that car go. I always loved seeing this car around on the forum. Hell of a build man. I agree, memories and enjoying the time you got to drive it are priceless!
2002 Blue LS Sport Coupe 5-speed
My Paint Restoration Project -->
http://www.j-body.org/forums/read.php?f=11&i=170933&t=170933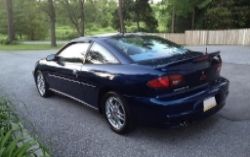 Update your Sig Vince haha didn't know a kiddo was on the way, congrats on the trophy.