I have a 2000 Chevy Cav on the plastic cover on the intake it says 2200. So what is the differance between the 2200 and 2.2

Intake manifold and head for the most part.
4cyltuner.com
- Information Source For 4 Cylinder Tuners
Buy stuff from CarCustoms Ebay! Won't be disappointed!
rocker arm cover, placement of coil packs, sequential fuel injection (cam sensor).

very minor things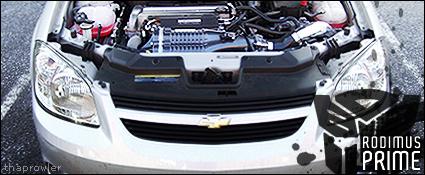 1989 Turbo Trans Am #82, 2007 Cobalt SS G85